KidStop After School Program 2021-2022
---
If you are interested or planning to have your child attend the KidStop After School Program for the 2021-2022 school year, please fill out the interest form listed below. This is to help McKenzie County KidStop get an estimate for how many students will be enrolled in the program. Program specific information, including the program calendar and monthly cost, will be announced at a later date.
KidStop After School Program
Location: Badlands Elementary School & Fox Hills Elementary School
Dates: August 30th, 2021 - May 27th, 2022
Hours: 3:05 pm - 5:30 pm
Click here for the Interest Form:
https://forms.gle/9DoNCURt7p6xBJ94A
For more information or specific questions, please contact Jessica at 701-260-0299 or jessicaw@roughridercenter.com.
** Please note: The School District and the Elementary School Offices will not be able to answer questions about the After School Program.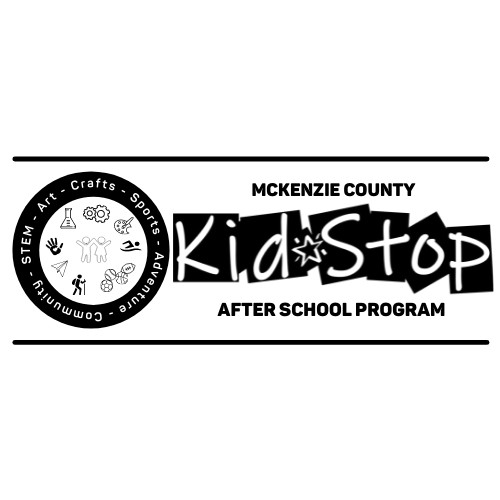 Dates:
Thursday, Jun 24, 2021 12:00 AM
-
Friday, May 27, 2022 12:00 AM